A Family Owned and Operated Business
Pinnacle HVAC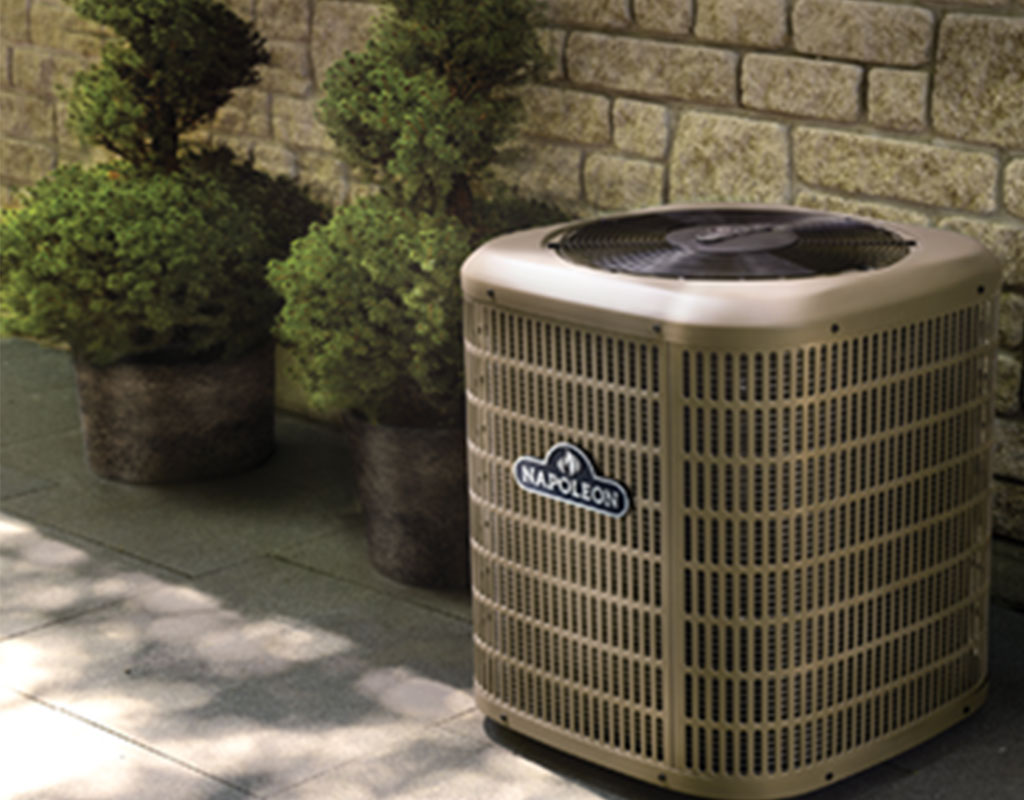 Pinnacle HVAC is a Winnipeg based, family owned & operated heating and cooling business specializing in retrofit installation, service and new home construction.
We pride ourself on being a one stop shop that is able to meet all of our client's needs. Our goal is to provide the highest quality design and installation services, on schedule, and on budget along with outstanding customer service.We understand that time and cost are crucial so we strive to go above and beyond our client's expectations.
Contact us for any of your commercial or residential HVAC needs.
All Pinnacle service Technicians are certified and  experienced in the heating, ventilation and air conditioning industry (HVAC). We take pride in our work, and customer satisfaction is our main priority.
Mike Bewick
Winnipeg MB
My furnace kept going off and as we all know in these winters it can be harsh! Called Hydro twice and they advised we needed it cleaned. Called Pinnacle and spoke to Brad the owner who got his man Chris out to do the work. Very proffesional and VERY reasonable. Explained everything thoroughly and i learned a lot from him. I would highly recommend Pinnacle to everybody.
Chris Thorne
Winnipeg MB
Called Brad this morning at 7:10am as I had no heat. He walked me through some trouble shooting over the phone (before sending someone out and incurring charges) but they didnt work. His technician, Chris, was here by 830, spent 1.5hrs here trouble shooting, cleaning, explaining the situation to me etc.and got my heat back on. All for $120. Great service, great timing, great price. Highly recommend.
Sabrina KF
RPS Winnipeg
We had Pinnacle do a number of jobs at our house in the last few months. Brad and his crew were prompt, respectful, easy to coordinate with, and were priced fairly. It has been an all around great experience to work with Pinnacle!